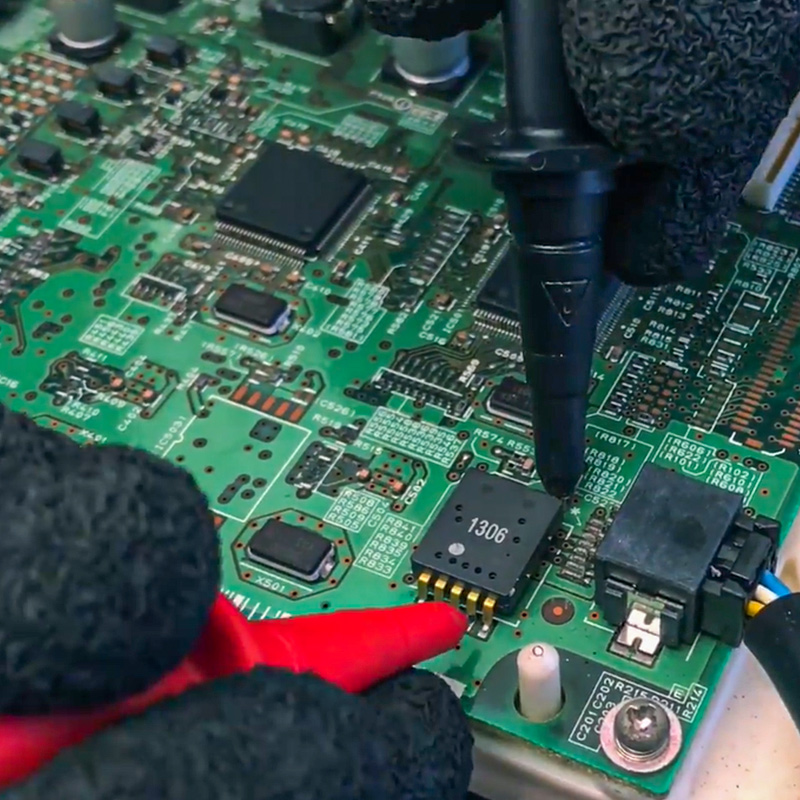 A modern car is a combination of the best technologies available in the world. Although mainly intended to facilitate the movement of passengers in the vehicle, in particular, the manufacturer considers key points in this activity and to be;
Minimum environmental emissions
To increase fuel efficiency, it is essential to operate the engine control system at maximum efficiency limits, depending on the speed of the engine and the relative load and power required, as well as to control unnecessary energy consumption. As a result of the implementation of the engine control system for this purpose, the logically operated Close loop and Open-loop electronic control system were integrated into the vehicle engine control system. They are powered by computerized 3D maps using microprocessor technology to achieve maximum efficiency. It also successfully controls organic emissions, and the recent replacement of hybrid technology is the result of this effort.
Computer control systems for automatic climate control air conditioning, Dazzle-free camera control automatic headlights, power shutters, Anti-Glare-power mirrors, memory seats , smart entry and start system are integral parts of modern cars that can manage the temperature of each passenger as they want.
Modern vehicle manufacturers have focused not only on the safety of the occupants but also on the safety of the pedestrians while driving and also several automatic control systems such as ABS, Air Bag, Active Seat Belts, Emergency Brake, Traction Control, Radar Cruise Control, Lane Keep Assist have been added to vehicles. Traffic Control, Auto Pilot, GPS and Navigation are also included to control the stress of the driver while driving a vehicle. These integrated control systems operate on a wide range of computers and are interconnected via complex data transfer systems such as CAN. Given this, it is clear that in the design of a modern car, manufacturers must incur higher costs for the design of the car's electronic circuits, as well as for the various sensors and functional components required for the design of the car, as well as for its mechanical operating systems.
The theoretical knowledge and practical training of the technician on the electronic control system and the use of modern test computing devices, such as Scanner, to deal with the control system are of vital importance to the customer in making such a modern car fault detector without any difficulties or risks. And it is essential to provide a service that is free from unnecessary expenses. All the technicians in our company are well versed in theoretical and practical training in fault detection with a good knowledge of the operation of electronic control systems in new vehicles and are excellent on the latest technology updates that the company incorporates with the vehicles daily. Arrangements have been made to provide an effective service to the customers. We are also a company equipped with state-of-the-art technology for monitoring faults in vehicle electronic control systems.