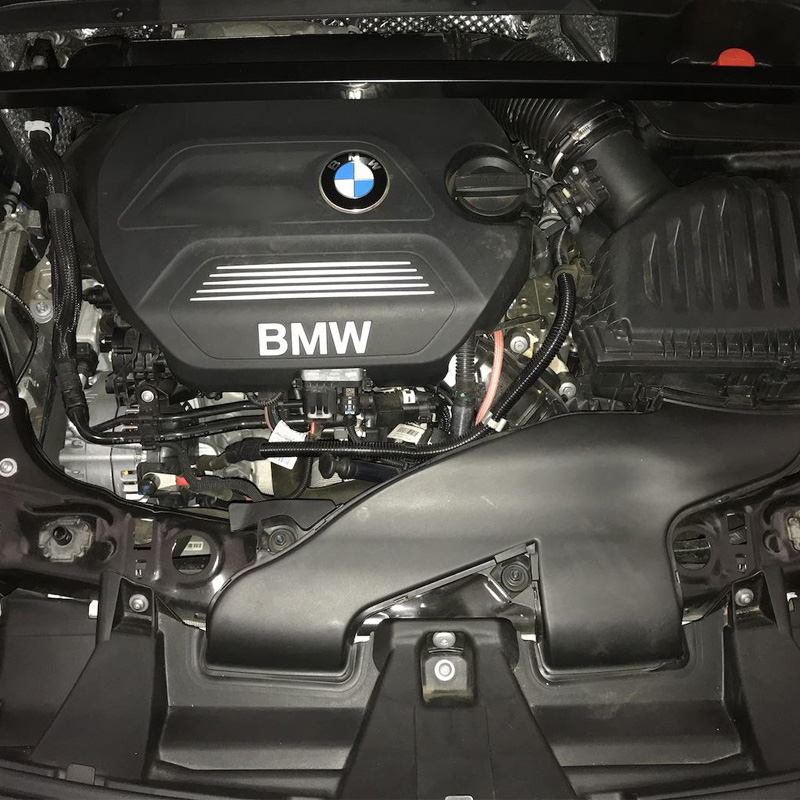 After purchasing a car, the car owner must pay attention to its safety. In addition to accidents that may occur while driving a car, there are also accidents that may occur when the car is parked at home, causing accidents in which rats crawl into the car and damage parts of the car.
There are two main places in which rats enter the vehicle,
One of them is the Fresh Air inlet door of the air conditioning system, which is attached to the wiper panel below the front windscreen. This causes rats to enter the vehicle and pass through the air ducts in the air conditioning system, damage the wires in the car dashboard and damage the electronic circuits.
The other main way rats enter the car is through the air extractor grill mounted on the rear inner fender. This helps control the pressure in the cabin. Most hybrid batteries have a hybrid battery mounted on the back of the car, with a separate airflow path for cooling, with the end facing this window. Through this window, rats are also entering the vehicle and entering units such as hybrid batteries, destroying its electrical circuits. It also endangers the safety of the high voltage circuit.
Carpets, whistle pads and plastic covers made of valuable materials in the vehicle are also a cause of untimely wastage. Some of the parts used in the design of the car may not even be able to be purchased as a separate spare part, which can be very inconvenient and cost a fortune. Therefore, if you are the owner of a hybrid car, it is essential to add a rat guard to your car for safety purposes.